Are you a passionate sheep producer, interested in doing something to improve the survival of ewes during lambing?
Reducing ewe mortality during lambing requires understanding why ewes die and how farm management practices influence this.
Increasing ewe survival rates will improve lamb survival and help improve animal welfare and productivity outcomes for the sheep industry.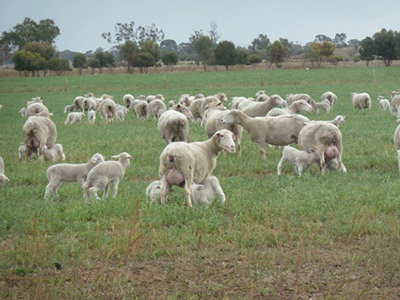 An experienced sheep research team working on a new ewe survival project, want to collaborate with passionate sheep producers to find the keys to improving ewe survival.
Businesses running commercial, non-merino ewe flocks in South Australia are encouraged to apply to be part of the project.
The research team is being led by Livestock Logic. For more information download the project flyer or contact Mary McQuillan via email m.mcquillan@livestocklogic.com.au or mobile 0488 432 287. Registrations of interest will close on 1 March 2019.